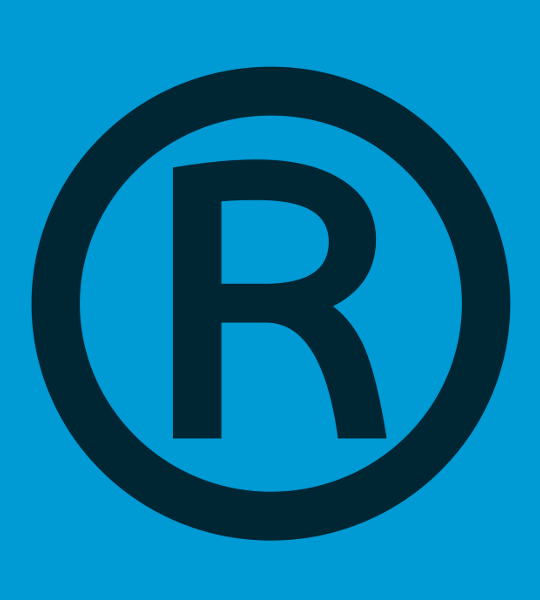 Our Service:
Application Procedure and Filing Strategy
Register your trade mark by filing a community trade mark application covering the whole of the European Union, register in individual countries, or file as an international trade mark application covering most of the world. We can advise and assist you throughout the entire procedure, both with the registration of your trade mark as well as its enforcement.
Activities
Trade mark searches relevant to registration
Questions concerning the classification of goods and services according to the Nizza Classification
Replying to correspondence from trade mark registry during the course of your trade mark registration.
Opposition and cancellation proceedings against competitors´ registered trade marks
Infringement proceedings
Drafting and negotiation of licensing agreements
Jurisdictions
Our attorneys are authorized to appear before the German Patent and Trade Mark Office (DPMA), the European Union Intellectual Property Office (EUIPO), the British trade mark registry and the World Intellectual Property Organization (WIPO). In addition we can represent you together with a general lawyer in several legal disputes regarding intellectual property.
Furthermore, we work in cooperation with a network of associates in other countries to help you obtain and enforce your rights wherever you wish.
Questions and Contact
If you have questions about trade marks, please contact us directly. We can discuss the details in a personal meeting at our office or at your facility.