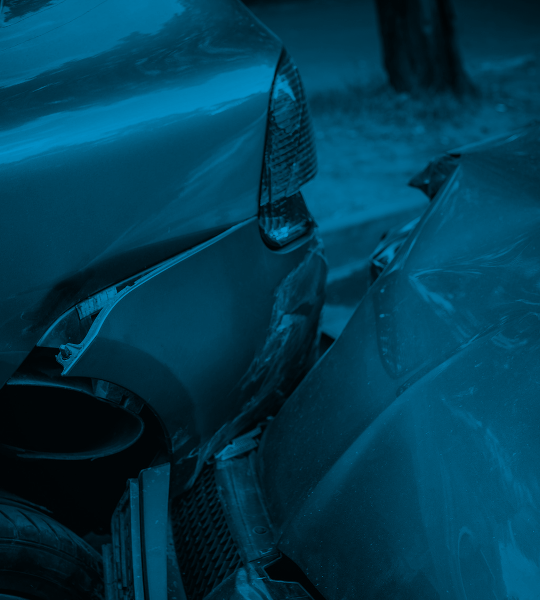 Our Service
Enforcement of IP-rights
We can assist you in the enforcement of your intellectual property rights against an infringing competitor and we can help defend you against accusations that you are infringing their rights. Infringement not only occurs when products protected by patents or designs are brought onto the market, but also, for example, when products are advertised or offered for sale. If a trade mark is used in a way that there may be a likelihood of confusion with yours, that can also be an infringing act.
Work and Strategy
Our experience is based on a multitude of infringement proceedings which we have successfully conducted for our clients. We consider all aspects of a possible intellectual property infringement situation and our legal team consisting of a patent attorney and our legal attorney prepare the necessary documents. We sometimes also work with external lawyers. You maintain a central contact person who undertakes the entire management of the proceedings with the goal of enforcing your rights.
We can also defend you if an infringement action is brought against you by an competitor.
Unified Patent Court
We can also advice you about the new possibilities for enforcement and revocation of European Patents before the Unified Patent Court (UPC).
Questions and Contact
If you have questions about infringement, please contact us directly. We can discuss the details in a personal meeting at our office or at your facility.